Current Releases
Connect
Add our songs to your music library.
Kevin Julien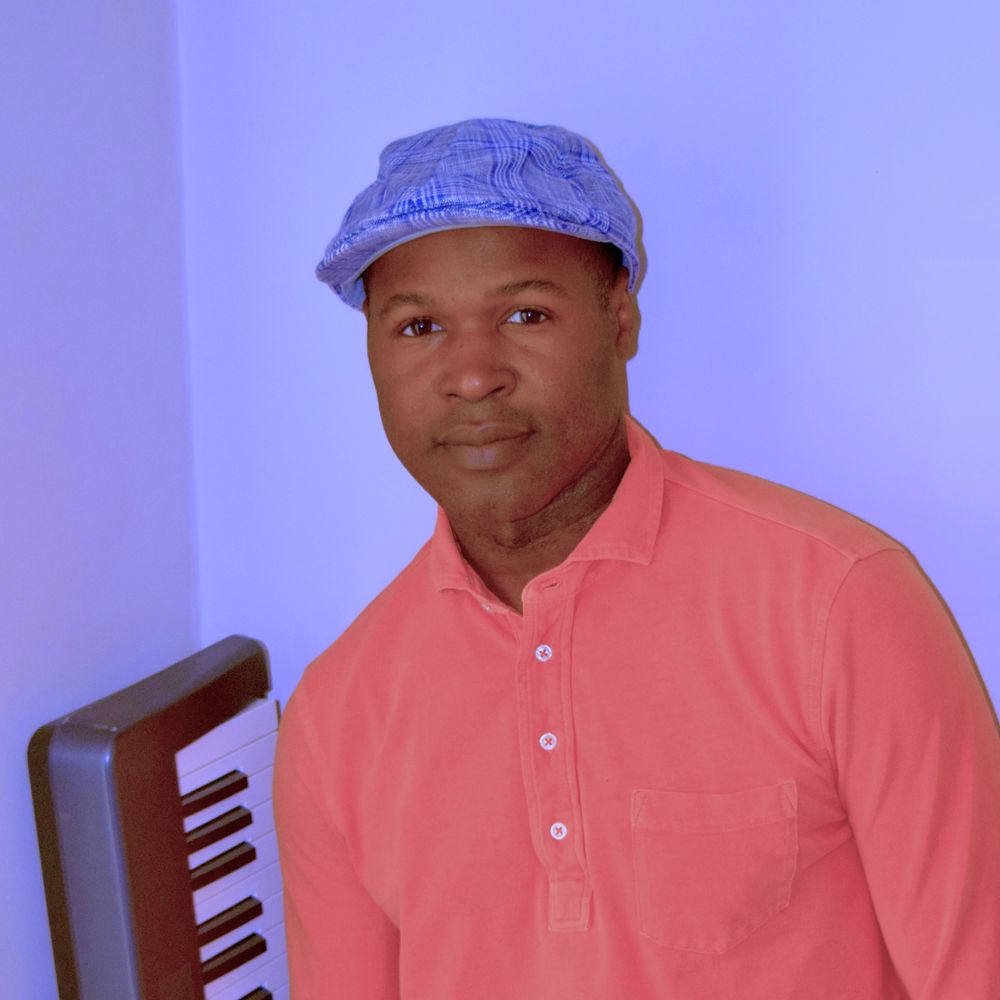 Songwriter, Composer & Producer
Kevin Julien is an Artist from London, England.
He has worked in almost all areas of music making including as a songwriter, composer, producer, arranger, remixer, improviser and live performer with experience in almost all genres  including but not limited to                                          Jazz, Classical Music, Soul, RnB, Gospel, Hip Hop, Pop          and Dance Music.
It has been necessary for Julien to launch different groups in order to meet the aims of LHUA Music.
Releases under 'Kevin Julien' will normally be songs.
"Love Only Knows How To Love",                                          "The Longer You Leave It, The Harder It's Gonna Get" "Love Is Here To Stay"                                              "Observation"                                                                  "Everyone Needs Someone and My Someone Is You" "Never Have Another Bad Day
The Byrnes Complex releases Soul/RnB/Funk                   
"Sex & Money"                                                                            "Real Eyes Realize Real Lies"                                                "Easy Come and Easy Go"                                                   "Uncover To Discover".
"The Sureshot Immaculate Jazz and Improvised Music 
"Juneteenth"                                                                            "Blood and Treasure"                                                          "Sounds About RIght"                                                                      "Mellifluous"                                                                     "Bravado"                                                                                    "Just When I Thought It Was Over"
Further anouncements due soon.
"Working with Julien was a total pleasure.                                   He gave me a cool funky song to mix where the tracks were all cut live, the musicianship was first class, and everything was recorded really well which makes my job easier. I hope to hook up with him again in the future." 
JACK ROUBEN - Legendary Mix engineer for Gloria Gaynor "I Will Survive", Earth Wind and Fire, Aretha Franklin, The Gap Band